As well as music from great performers, we will also have other activities to keep you busy.
For the younger children there will be a bouncy slide and play area and face painting.
Leaping Heart Archery, Midhurst
This year 'Have a Go' archery will be provided by Leaping Heart Archery, Midhurst. All of the equipment is supplied by Leaping Hart, and festival goers can try their hand under the guidance and instruction from trained club members.
Leaping Hart Archery takes its name from Queen Elizabeth I's visit when she stayed at Cowdray, and hunted in the park. The club's aim is to grow into a large friendly centre of archery in and around the Midhurst area. Whatever age or gender, or disability you might have, archery is an all inclusive sport you can really involve yourself in. The club meets at Midhurst Rother College, Tuesday 7pm – 9, and Sunday mornings 10am – 12.
JK Coaching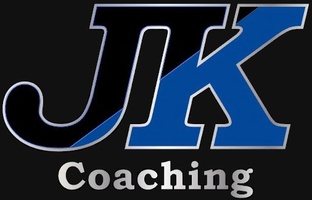 JK Coaching is a professional organisation that provides quality football and sports coaching services in the areas that border Surrey/Hampshire/West Sussex. It offers a number of different sessions, including After School, Lunchtime and Breakfast Clubs, as well as Evening and Weekend Sessions. We also have our own JK Football Academy on a Monday evening, and Futsal Academy on a Friday evening – both at The Edge in Haslemere.
For Hillfest we will be providing a range of football activities to try including mini 7 a side tournament and penalty shoot out. Everyone is welcome to come and have a go.
We have a number of stalls providing refreshments. There will be a beer tent, a stall selling pimms and a tea and cake tent. We will also have a burger bar if you get hungry.
Dylan's Ice Cream Van
Haslemere's much loved Ice Cream van will be joining us once again.